Will Chilli Plants Regrow?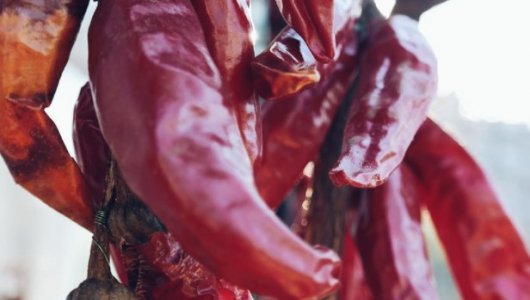 Are you tyring to reproduce you chillies? In this article I will explain how you are able to repodruce your own chllies, so you never have to buy them again.
Chilli plants are actually one of the easist plant to keep. As long as the get sunligt and water, it is good to go. Even though it can stay for days without water, it fortunately won't go bad, so you still have a chance to save it after a weekend away from it.
In order to reproduce your chillies, you will need to save the seeds from it. Just like other plans, the seeds are where the whole thing started. So if you can not handle the spiciness, instead of throwing out the seed, just put them in a little container and let them stay on the windowcounter, and you will see the bud growing in a couple of days.
Since chilli plants are easy to grow, it can be a hobby as well. Give some out to yout friends and family and let them enjoy the growing part, even though they do not eat the chillies, it might still be fun for them to watch it grow each day.